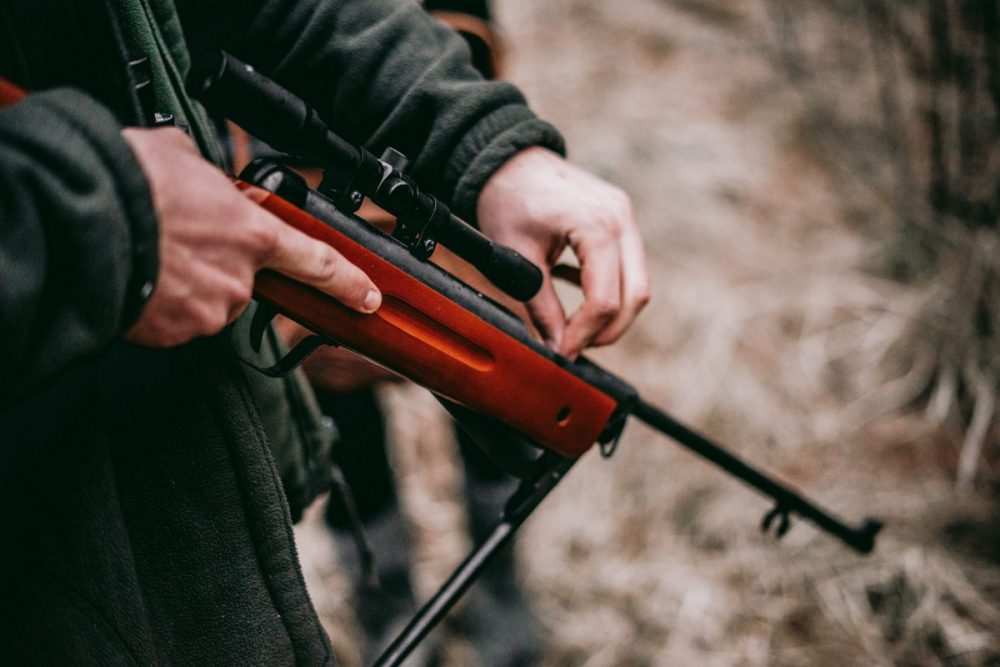 We hope you love the products we recommend and just so you know that as an Amazon Associate CoyoteHunting.org may earn from qualifying purchases.
As you progress in your hunting adventures you will no doubt find yourself wanting to push your abilities and achievements.
One of the main ways to make this progress is to spend money on some great hunting gear. Specifically, figuring out what the best night vision scope for the money is.
There is a whole stack of things you could spend your money on, but when it comes to the kill, if you can't properly see it, you can't shoot it, it's pretty simple really.
This post should give you everything you need to get set up for your next hunting trip with the best night vision scope for the money to bring home the best prize, and give you bragging rights with your mates.
Before we talk about the exact models you should be looking at, lets take a moment to talk about what is important to consider, and how they will actually impact your next hunting trip.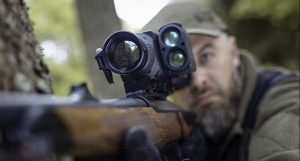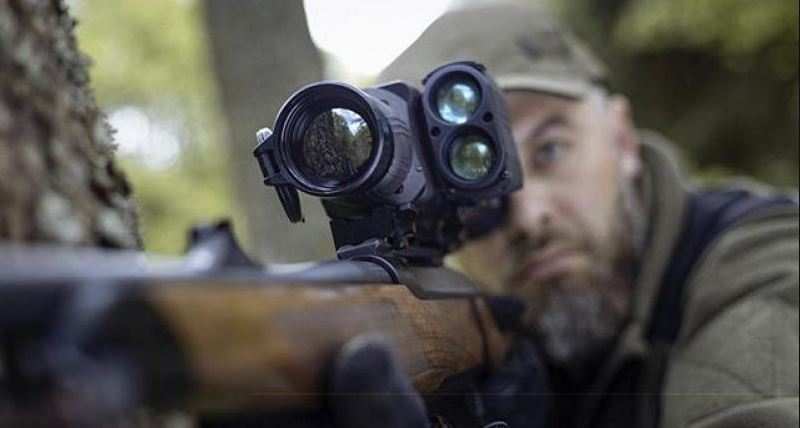 What Really Makes The Best Night Vision Scope For The Money?
There are so many factors you may have heard discussed around which generation of night vision to go with. What it really comes down to though, is how much you are willing to spend vs how much technology you want to see in your night vision scope.
Night vision scopes are different to monoculars and binoculars because they are manufactured and calibrated specifically to hit, rather than just look at a specific target.
The best night vision scope for the money should not compromise on precision and accuracy in it's targeting ability.
If it is not precise, it really makes no difference whether you can see what you are targeting or not, you simply won't hit the mark anyway.
back to menu ↑
Criteria 1 – Optical Clarity
The first thing to consider is the clarity of the device you are going to be spending a lot of time looking through. When it comes to lenses and their coatings, it is a good example of the phrase 'You get what you pay for'.
Inclusion of flawless, high-quality glass, the application of high quality coatings and precise alignment of lens elements is very expensive at a manufacturing level.
This means that if you viewing a night vision scope that is priced exceptionally low, it's a good indication that the manufacturer probably hasn't gone to great length to ensure precision and accuracy in their night vision scope.
How to Lens Coatings Affect Clarity?
Some of the language often used to describe a treatment to the lens of the scope is that of coatings. Please don't assume that more is always better, as this isn't always the case.
It often comes down to the quality of the glass and the quality of whatever coating is applied. Here is the terminology given in OpticsPlanet insightful hunting glossary (accessed 28 sept 2018)
Coated: A single layer on at least one lens surface.
Fully Coated: A single layer on all air to glass surfaces.
Multicoated: Multiple layers on at least one lens surface.
Fully Multicoated: Multiple layers on all air to glass surfaces.
back to menu ↑
Criteria 2 – Scope Range
This should be an obvious consideration. You will need to know how far away you will be able to sight and shoot your target using the chosen night vision scope.
The real problem is that claims made by manufacturers really do come with some accepted 'clauses' that you may not have considered.
Namely, they have what is called a 'recognition range' that is wholly dependent on the amount of ambient light coming from the moon, stars and other ambient light sources.
For this reason, when the product description lists two different 'ranges', the one you really need to pay attention is the recognition range. 
A good example of this is that a 500 yard recognition range in a full moon will roughly have an 80 yard range when the sky is overcast.
back to menu ↑
Criteria 3 – How ergonomic is the scope?
This criteria is pretty subjective when it comes to the specifics of a rifle scope. The important factors that contribute to how ergonomic a scope is include:
Turret Design – The overall feel and usability of the scope
Weight and Size – Finding the balance between optical clarity and a good weight/size
Mounting Flexibility – Is there enough movement to obtain eye relief easily
Ability to fit a standard Mount
[content-egg module=Amazon template=custom/compact_extra next =1] [content-egg module=Amazon template=custom/compact_extra next =1]