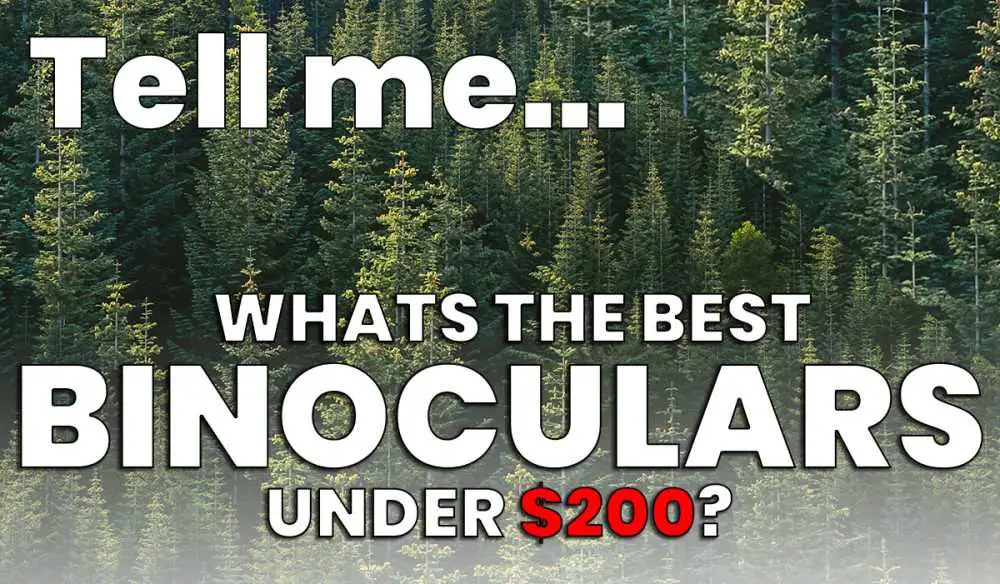 We hope you love the products we recommend and just so you know that as an Amazon Associate CoyoteHunting.org may earn from qualifying purchases.
Money is tight, I get it.
Don't let that mean you buy the cheapest binoculars you can find.
I've been burnt many times trying to save money by going cheap on products – only to find that something breaks, and I end up having to spend more in the end to get something of quality.
What if I said you could get a high quality, crystal clear, weatherproof pair of binoculars within your $200 budget and still have money left over for a carton of Lonestar?
Well it's true, the best binoculars under $200 is shown just below…
I'll cut to the chase here to save you the effort of reading through the entire article (though I do encourage you to)…
Here is my recommendation for what I think is THE BEST binoculars under $200 hands down:
WINNER // The BEST BINOCULARS UNDER $200 \\ WINNER
WINNER >> Check Availability << WINNNER
How to get the Best Binoculars Under $200 – A Buyers Guide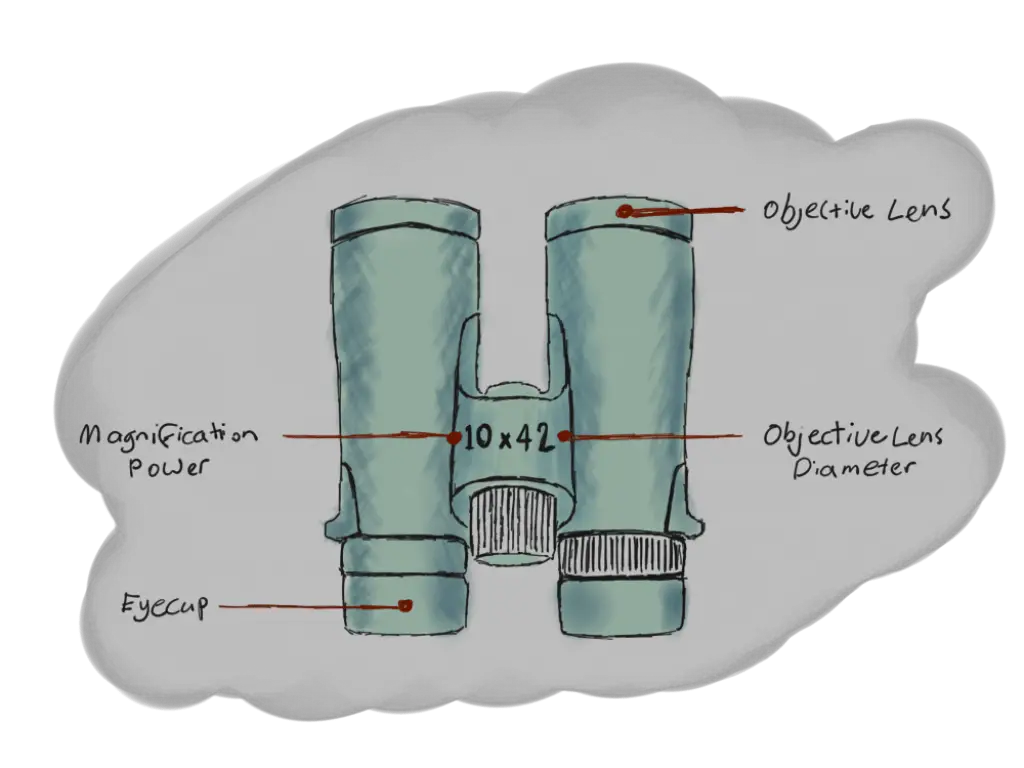 Coming in at $200 for a high-quality set of binoculars is definitely a challenge, but not an insurmountable one. The trick is to focus on 3 main features that will yield the highest payoff for the smallest amount of money.
That includes:
#1 – Compact, Mid-size or Full-size
#2 – Magnification Power
#3 – Low Light Capability
So, read on for more detail about the 3 things you need to consider so you get the best binoculars under $200:
#1 – Compact, Mid-Size or Full-Size
Put simply, there are 3 options here, and depending on what you intend to use the binoculars for will dictate which you should go for.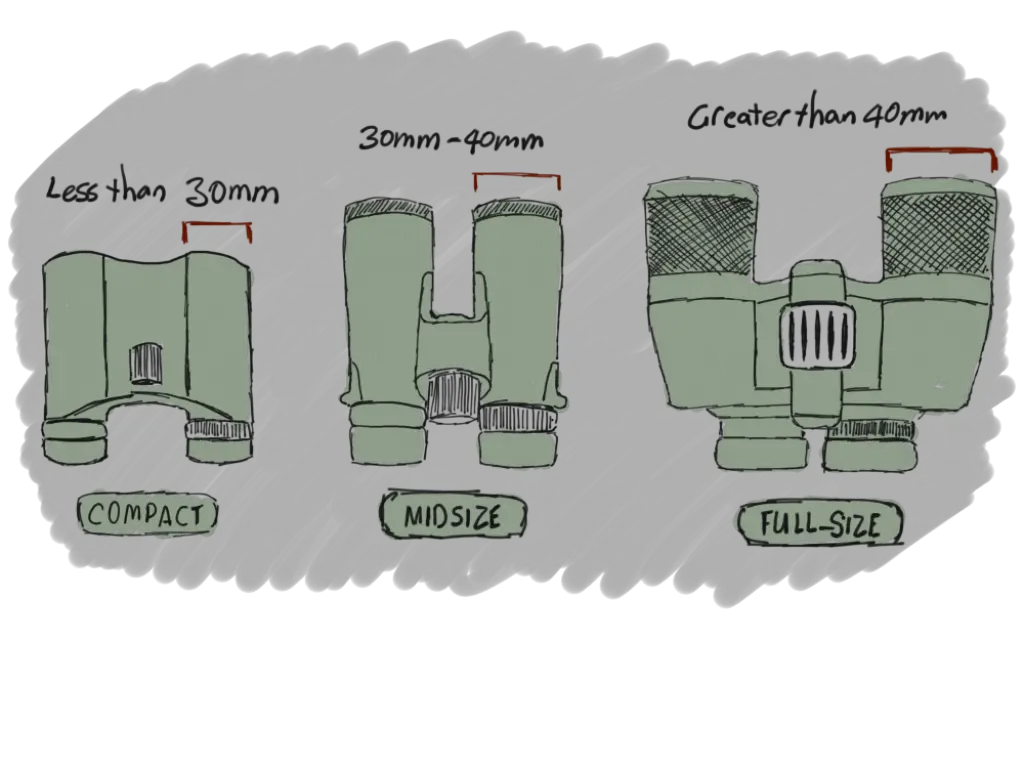 OK, so as you can see in the diagram above, there are three sizing options when it comes to choosing your new set of binoculars. A high-quality set of full-size binoculars can get very costly, however you could argue that a high-end compact, mid-size set of binoculars will still set you back a pretty penny.
Thankfully, if you pick wisely, you can make the most of your $200 budget by matching the activities you plan to do with the binoculars to the size you purchase.
#2 – Magnification
There's a few options when it comes to magnification, but it can be condensed into two or 3 main options.
Generally the magnification options will be either 8, 10 or 12.
Depending on the number that you choose (8, 10, 12, etc), an object that you are viewing will appear 'that' many times closer when viewed through the binoculars.
Keep in mind that the higher 'powered' (larger the number) – the narrower the field of view will appear.
8-power: A wide field of view
10-power: A closer, more detailed look
12-power: An even closer and even more detailed look.
A 10×25, 10×32, and a 10×42 set of binoculars all give the same amount of magnification. An object will appear 10 times closer than it would to your unassisted eye.
#3 – Low Light Capability
This one is relatively easy to explain.
You've heard me mention about the various ratings on each set of binoculars. The first number (as explained above) represents the magnification power of the set, while the second number represents the size of the objective lens.
For example: 8×25 or 12×42
The term 'Objective lens' is a fancy way of saying the lens that sits at the end of the barrels of the binoculars.
Basically, the LARGER the size of the objective lens, the BETTER the binoculars will perform in low light.
So if you plan on using your new set of binoculars at sunset or in the dark, you will want to spend a bit more and get a set with a larger objective lens.
THE REVIEWS – The Top 3 Best Binoculars under $200
Alright, so based on the three options above, here are our 3 key recommendations. They all come in under $200.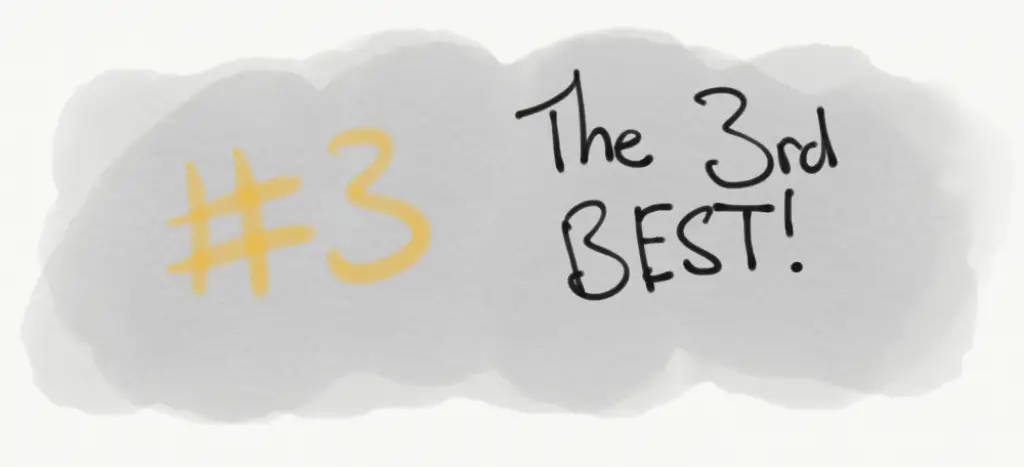 #3 – Nikon 7245 Action 10×50 EX Extreme All-Terrain Binocular
>> Check Price & Availability <<
Features & Benefits
This thing is super rugged, it's construction is solid!
Waterproof – No need to worry about slipping over and wrecking your quality binos.
Fog proof construction – No more wheezing and cleaning your lenses every time you want to duck out into the cold to take a look at something.
Bright optics with multiple coatings – Because this model has a 50mm objective lens, it lets in loads of light – making the image bright. The multiple coatings mean that treatments have been applied to retain image clarity.
Eye relief is long – This means that if you wear glasses normally, you can keep them on as you look through the binoculars and you should get a nice sharp image.
Technical Specifications
Objective Diameter: 50 mm.
FOV (Field Of View) at 1000 yds: 341 ft.
Close Focus Distance: 23 ft.
Exit Pupil: 5 mm.
Inter-pupillary Distance: 56-72 mm.
Great in Low Light!
Because of the objective lens diameter of this set of binoculars, it performs great in dim lighting! It's quality construction and waterproof/ fog-proof features set it firmly in position three on our list. Click the button below to check out customer reviews:
Positive
Rugged Construction
Smooth Central Focus Knob
Durable and Protective, Rubber-armored Coating
Bright, Multicoated Lenses and BaK4 High Index Prisms
Waterproof AND Fog-proof
Negatives
One or two users have complained that there is a strong plastic smell upon opening. Though it should dissipate quickly (not really an issue IMO)
>> Check Price & Availability <<
---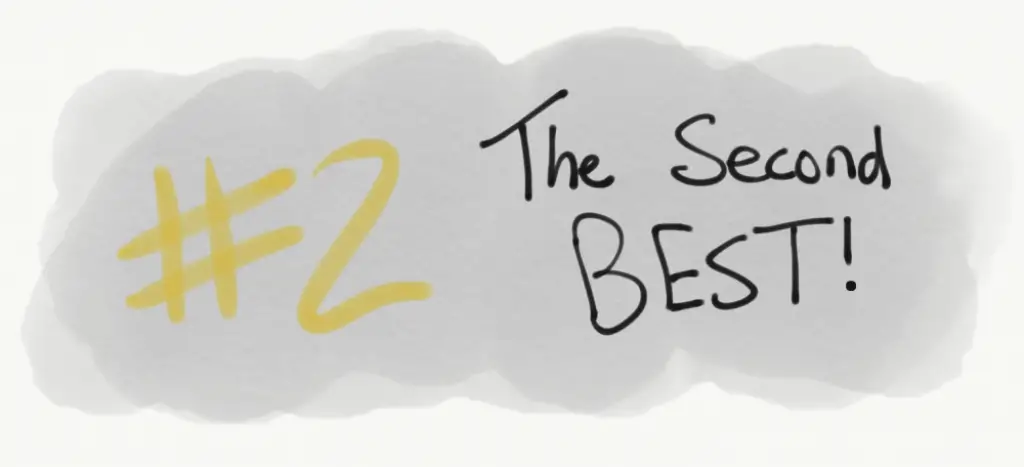 #2 – Vortex Optics Diamondback Roof Prism Binoculars 10×28
>> Check Price & Availability <<
Features & Benefits
A great 10x magnification level
Amazing optical quality
These binoculars use a Dialectic, fully multi-coated lens technology to give more light and brighter images.
Wide field of view allows you to see more at the 10x magnification level.
Ergonomic design with a rubberised textured finish that means they won't easily slip out of your hands.
The eye relief is adjustable and will accomodate those that hear eyeglasses
Argon purged and what Vortex refer to as 'rubber armour' means they are both waterproof and fog proof.
Technical Specifications
Objective Diameter: 28mm
FOV (Field Of View) at 1000 yds: 273 feet | 5.1 degrees
Inter-pupillary Distance: 55-74 mm.
Close Focus: 6.5 feet
Ridiculously Rugged!
Wow! This thing is made to cop a beating!
Positive
Rugged Construction
Smooth Central Focus Knob
Adjustable eye cups
Easy-to-hold Short Hinge Design
Waterproof AND Fog-proof
Negatives
Despite an overwhelming number of very happy customers, there are a small number reporting issues with eyecup not always staying solidly attached.
>> Check Price & Availability <<
---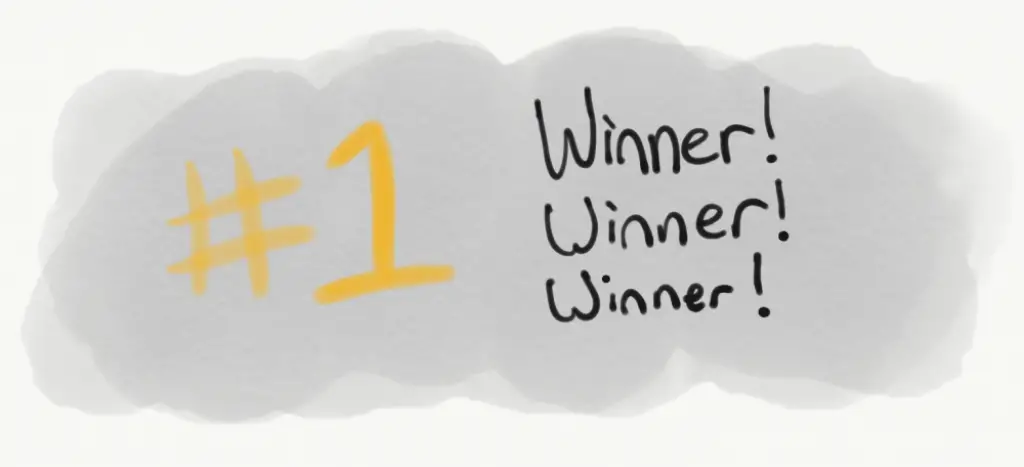 #1 – Nikon 8252 ACULON – 10-22×50 ZOOM Binocular (Black)
WINNER >> Check Availability << WINNNER
Features & Benefits
ZOOM!

– These things feature a zoom function allowing you to get right in on the action and not miss a beat. The easy-to-reach zoom control knob allows for a simple adjustment of the magnification from 10 up to 22 power.
Despite their size and features, these binoculars are surprisingly lightweight
The ergonomics are comfortable and support their easy use.
The eyecups are adjustable to allow you to be comfortable even when viewing for extended periods.
The Multicoated eco glass lens gives a clear and bright image in both daylight and low lighting conditions.
A rugged rubber armoured coating that gives it a non-slip feature even when it is wet.
Technical Specifications:
Objective Lens Diameter: 50mm
Apparent FOV (Field Of View) at 1000 yds: 199yds (36.7°)
Inter-pupillary Distance: 56-72mm
Exit Pupil: 2.3mm – 5mm
Eye Relief: 8.6mm
Prism Description: Porro Prism
Close Focus: 49.2 feet
Low light WITH a ZOOM!
Having a 50mm Objective Lens size means that these things perform great in low light. Having a zoom function makes them the pick of the bunch (IMO).
Positive
10x-22x Power ZOOM!
Solid Construction
Rubber armoured coating
50mm Objective Lens – Low light performance
Negatives
Some users have reported that the eye piece and lens covers can sometimes be awkward to insert, remove and store.
WINNER >> Check Availability << WINNNER
---
In Summary
So there you have it, our top three best binoculars for under $200. Now all you need to do is consider which features are going to serve you the best.
Whether you will be using your new set of binoculars in the rain and snow? or whether you really would rather a zoom feature.
It's totally your call, so what are you waiting for? Click on the images above to check out price and availability.